Press Contact: Chris Baker
chris.baker@theatreroyal.com
---
TRP Stories: Issie Sutlow and Samuele Kilkenny-Marlton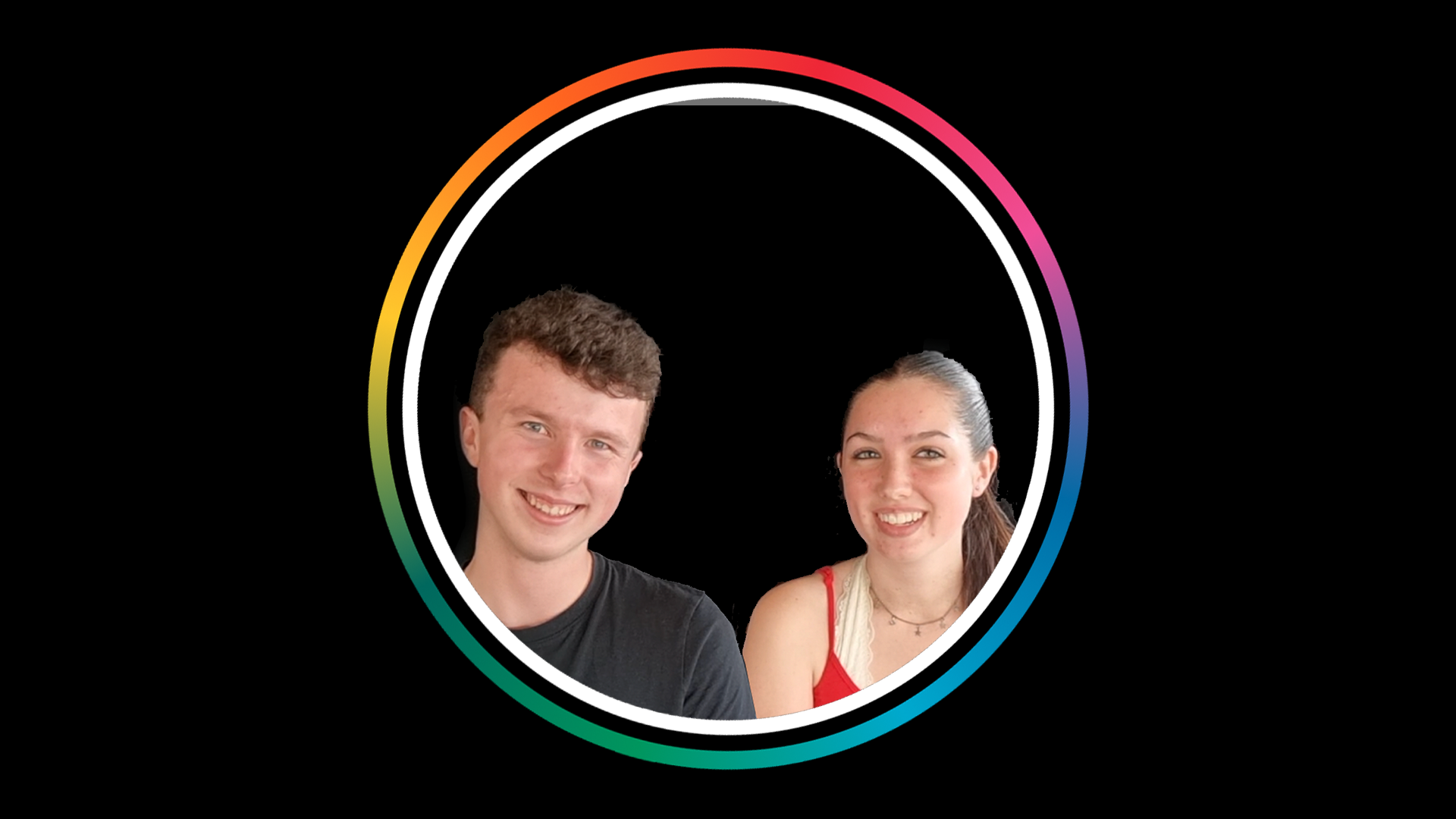 Young performers Issie and Samuele have big ambitions in the theatre world.
The pair are part of TRP's Young Company and are preparing to take to the stage one more time for their summer show, The Sad Club.
It will be their last performance, as in September, they are both off to drama school to pursue their dreams of a life treading the boards.
They have both had a passion for theatre since a young age. Samuele joined Young Company when he was just seven, almost 11 years ago.
"The first session was so long ago but I remember feeling anxious because I didn't know anyone. I had to establish new friends, which is easier when you're younger."
Samuele's love for acting emerged after he was given a starring role in a primary school production.
"I was in a Christmas production where I got the lead part and I ended up really enjoying it. From that I found out that I love acting and said to my mum 'I want to do this'. She found the Young Company and asked if I wanted to do it, and there was no turning back."
Issie joined Young Company last year but has been coming to watch shows at TRP since she was a toddler.
"I went to see loads of shows at the theatre. My nan had a love for the theatre which we both shared.
"One of the first shows I watched was a Christmas pantomime and I was chosen to go on stage at the end and it was one of the most embarrassing moments of my life. They made me play a trombone and I just started playing it and it was the funniest, random moment."
It was through work experience with TRP that Issie discovered Young Company.
"I didn't know if I wanted to go into acting or if I wanted to work behind the scenes. I auditioned for the Young Company summer show last year and that made me want to continue my journey with the theatre."
Both Issie and Samuele agree that their love for acting has been nurtured and developed through the Young Company.
"It's not all about making a show, but more about developing an understanding of theatre and your skills as an actor.
"My confidence to just do something theatre related or be on stage is a lot better and I think being able to pick up new challenges that are thrown at me is something I've got a lot better at. I think it's just made me a happier person too."
Issie and Samuele are about to star in The Sad Club which will be performed in The Drum from 24–26 August.
The show is about sadness, told with live music, energy, colour and light. Samuele is particularly excited about this production and says it feels very different from previous shows.
"I've seen many people come and go, and this is a really good cast. It's going to be one of the best, if not the best summer show that I have been part of. There's so much talent in this cast and it's going to be really good to see what comes out."
 Following The Sad Club, Issie and Samuele are heading off to drama school, to pursue careers in acting.
Issie says: "I'm heading off to drama school in September, which I never thought I'd say, to do a three year degree."
Samuele added: "I'm also going off to drama school doing a one-year foundation course at ArtsEd. I want to explore what I want to specialise in and get out of acting."
These two have got their sights firmly on a life on stage, and if their ambitions and journeys so far are anything to go by, they are definitely ones to watch.
Tickets for The Sad Club can be bought through the website.
---
Watch Issie and Samuele's video: