We want you to know that creating a safe and friendly environment for all of our guests is our top priority. And hey, why not treat yourself to some delicious artisan ice cream or a refreshing drink during intermission? Our cafe is also open during the day for your convenience. Before you come to see us, be sure to check out our super helpful guide so you have all the info you need. Oh, and the best part? No matter where you sit in our theatre, you'll have a perfect view of the stage! You can check out the seating plans for all three of our stages, too. We can't wait to see you!
Safety
Theatre Royal Plymouth takes the safety and well-being of its audience and staff extremely seriously. With this in mind, the theatre has implemented a number of safety precautions to ensure a safe and enjoyable experience for everyone.
We offer contactless ticketing to reduce the need for physical contact between staff and guests. Guests are encouraged to book their tickets online in advance of their visit to the theatre, where possible. By working together and following these safety precautions, we can all enjoy the magic of live theatre in a safe and secure environment.
Food and Drink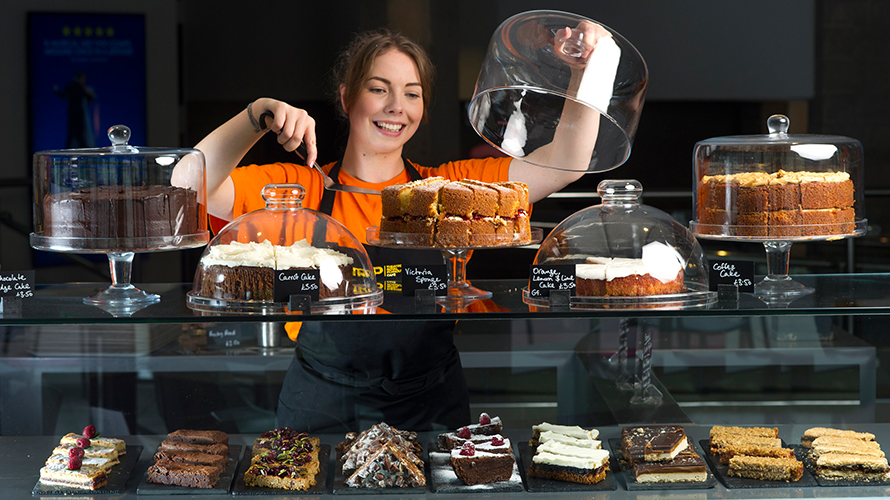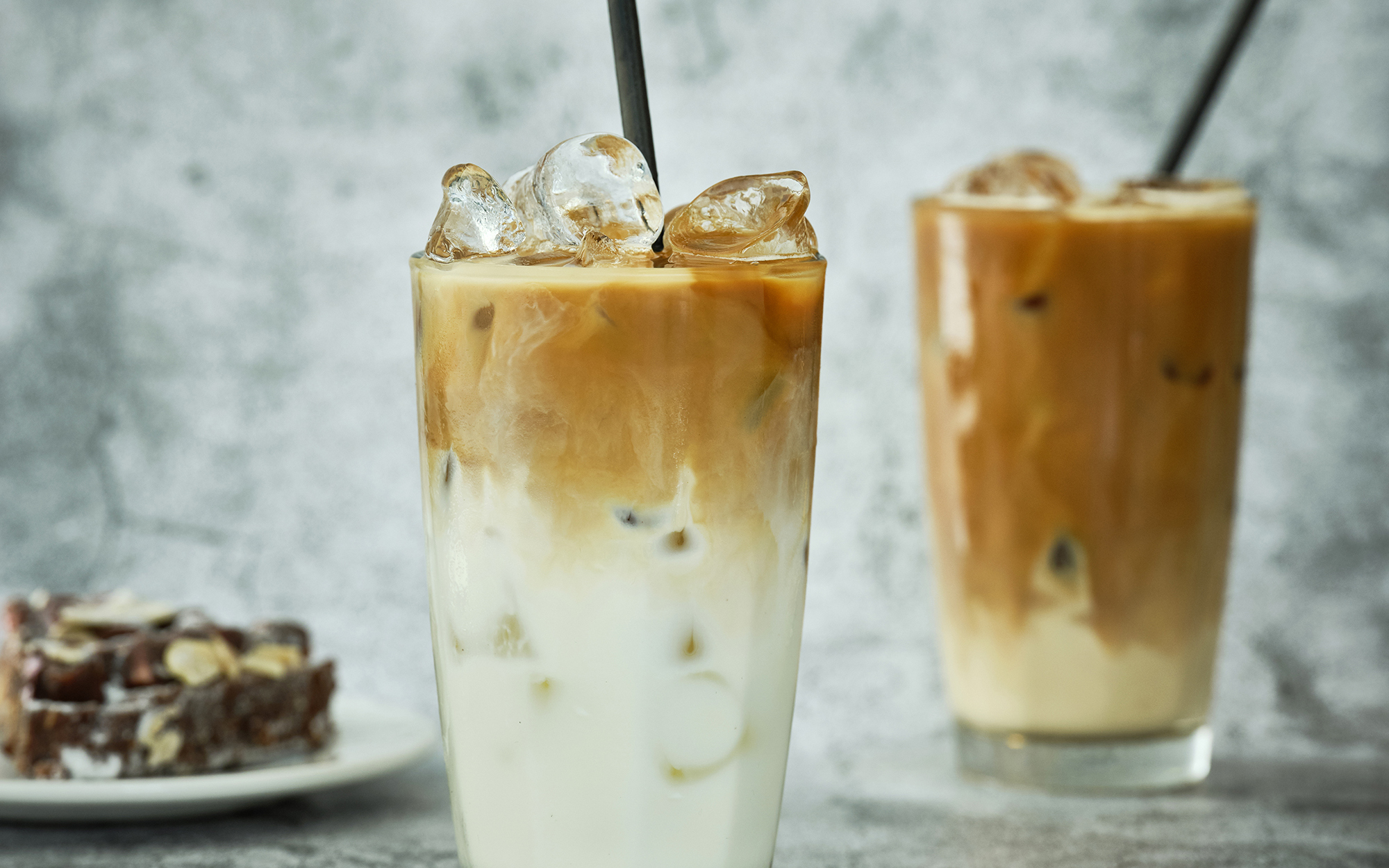 Café & Bars
We love welcoming our guests and providing a memorable experience. During interval, we invite you to indulge in our selection of delicious artisan ice cream or refreshing drinks, available for purchase in our café, which is also open during the day. We're excited to offer our Front of House spaces to members of the public every Monday to Saturday, from 10am to 2pm, as well as before and during all performances.
Our café proudly serves locally sourced, organic, and clean roasted coffee from Owens Coffee, along with sweet treats from Peck and Strong, based in Crediton, and a growing range of savoury items like Paninis and Toasties.
We kindly ask for contactless payment whenever possible, but we are also happy to accept payment by card and cash. Please note that some mobile sales points may be cash only. We kindly ask that any food or snacks brought in from outside be consumed in the foyers before taking your seat in the auditorium. We're thrilled to welcome you to Theatre Royal Plymouth and can't wait to provide you with an unforgettable experience.