Read all of the latest news and catch up on behind-the-scenes blogs; including our on-sale announcements, reviews from our bloggers and critics, news stories, and updates from artists.
Contact public.relations@theatreroyal.com for press enquiries including info on older releases.
Follow our Twitter @TRPlymouth for all updates.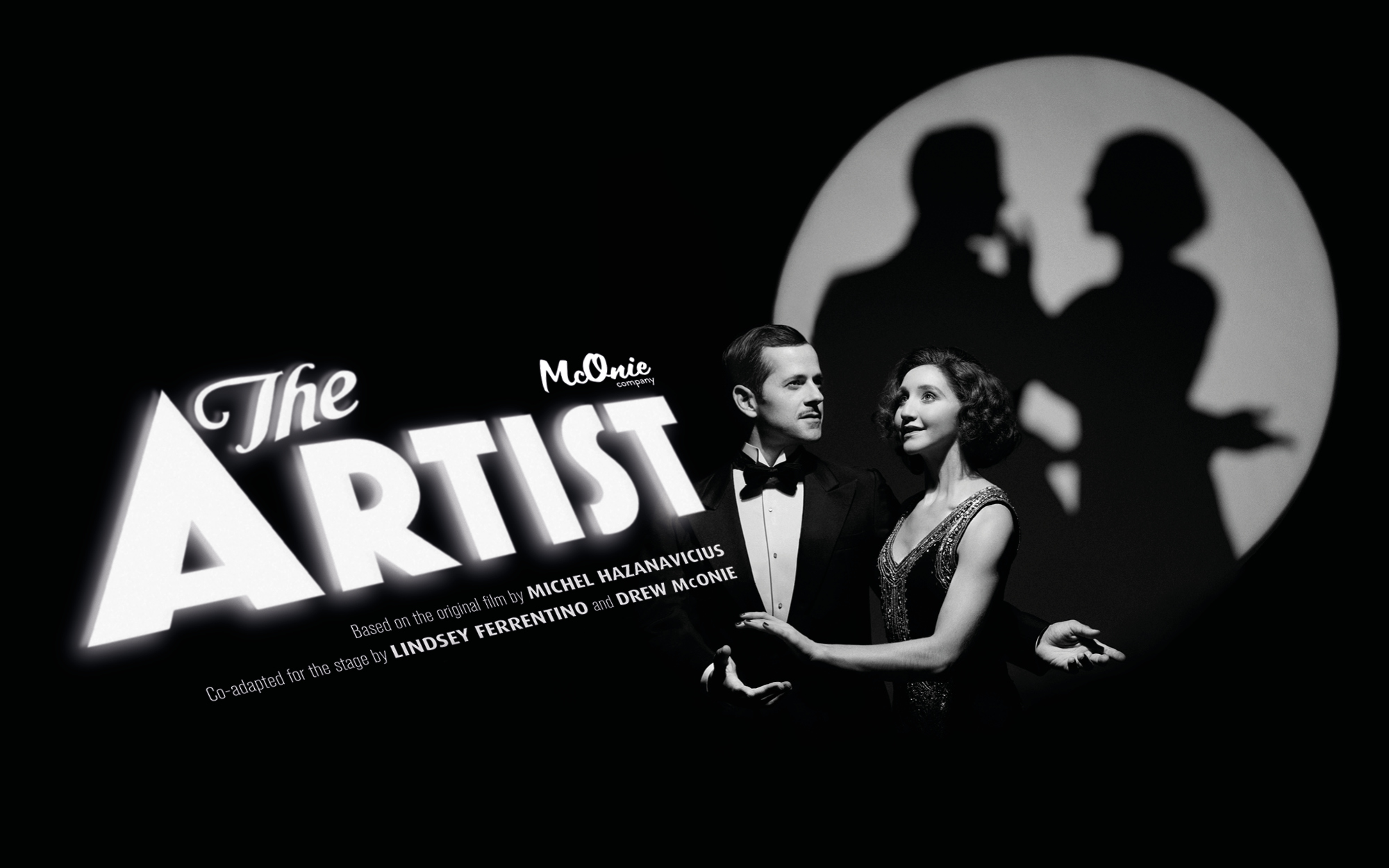 Lead cast announced for world premiere stage production of The Artist
The Artist is a McOnie Company production produced by Theatre Royal Plymouth, The McOnie Company, Playful Productions, Bill Damaschke and Underbelly in association with Stephen and Nancy Gabriel.