 BLACK AND WHITE FRIDAY
Save 25% on tickets for The Artist – A 1920s Hollywood Love Story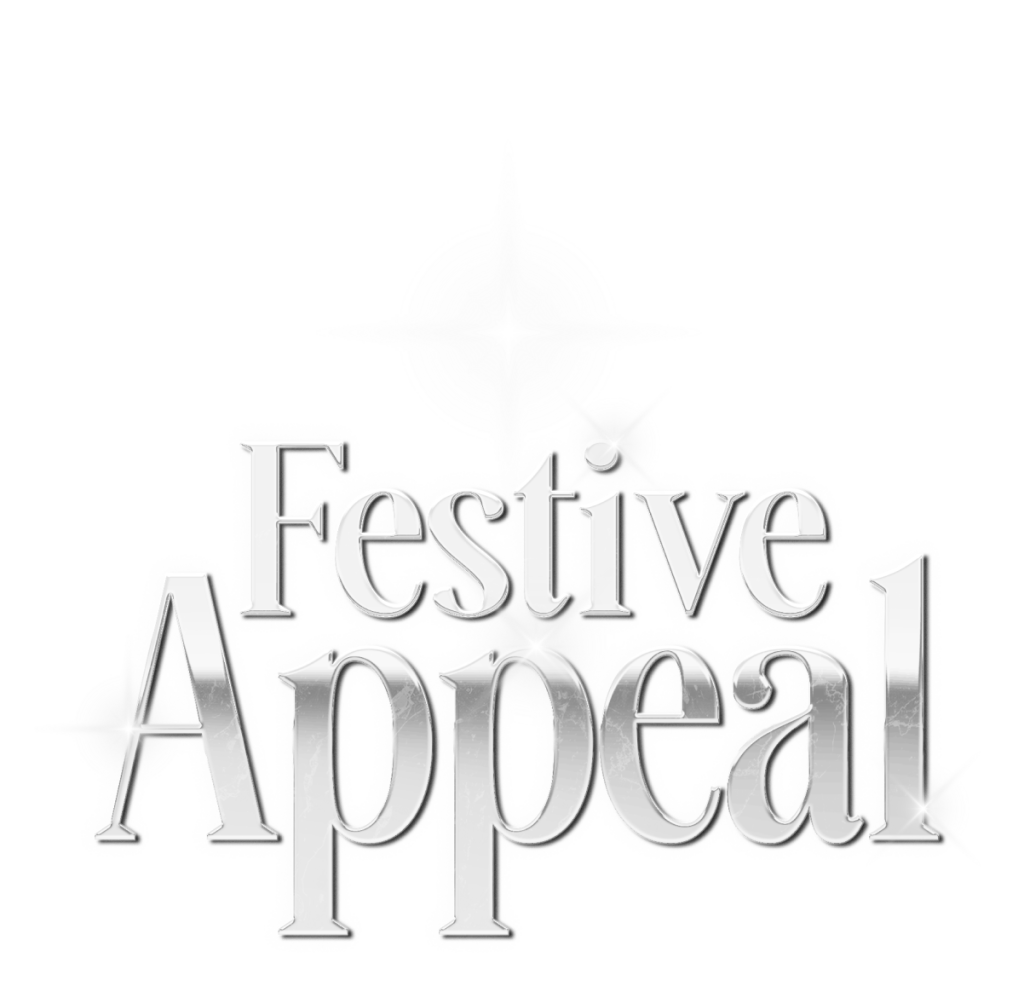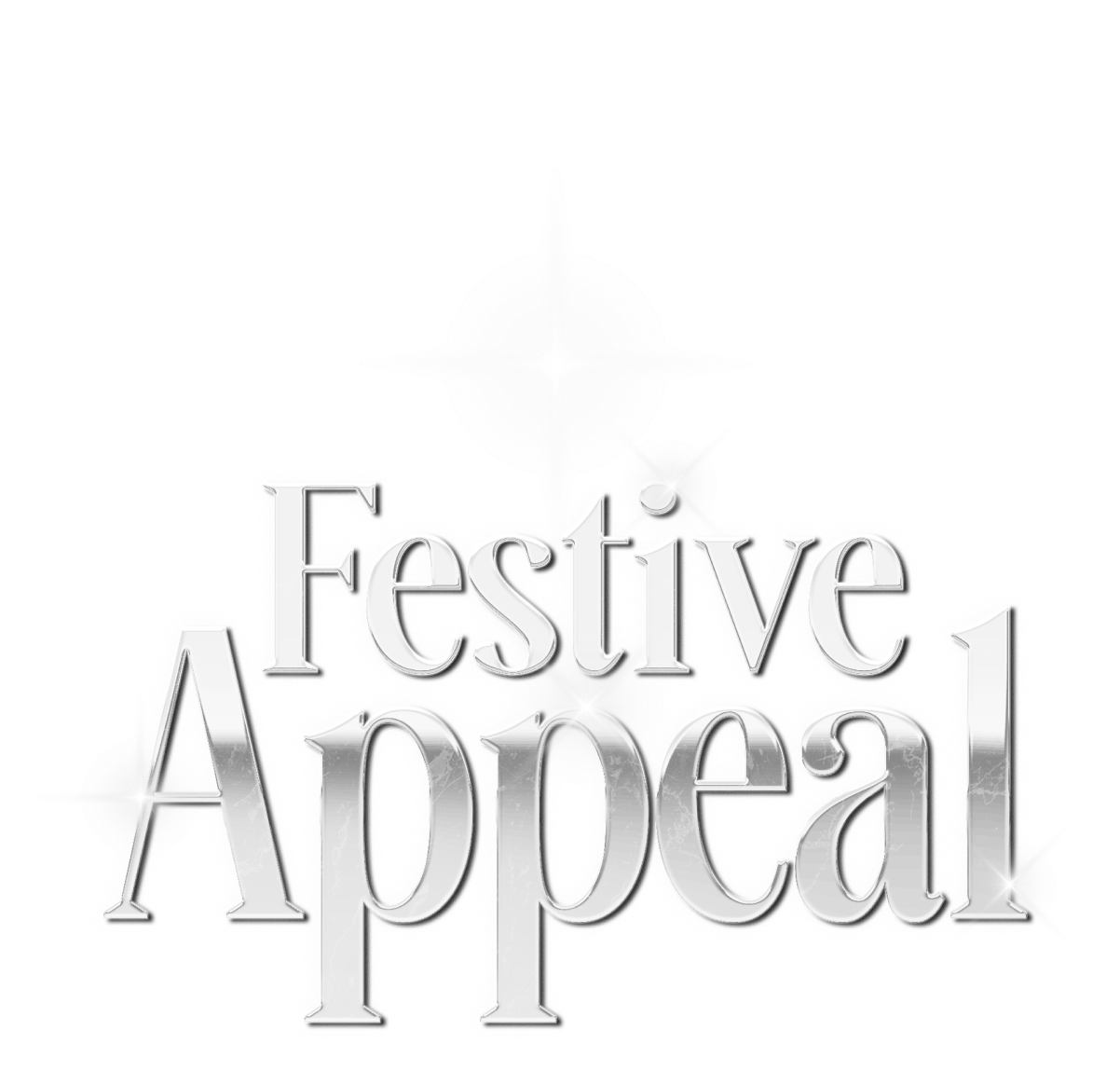 Help us to deliver the magic of theatre this festive season!
Help us spread joy to thousands. Your support transforms lives, fosters friendships, and empowers our community. Join us in reaching even more hearts in 2024.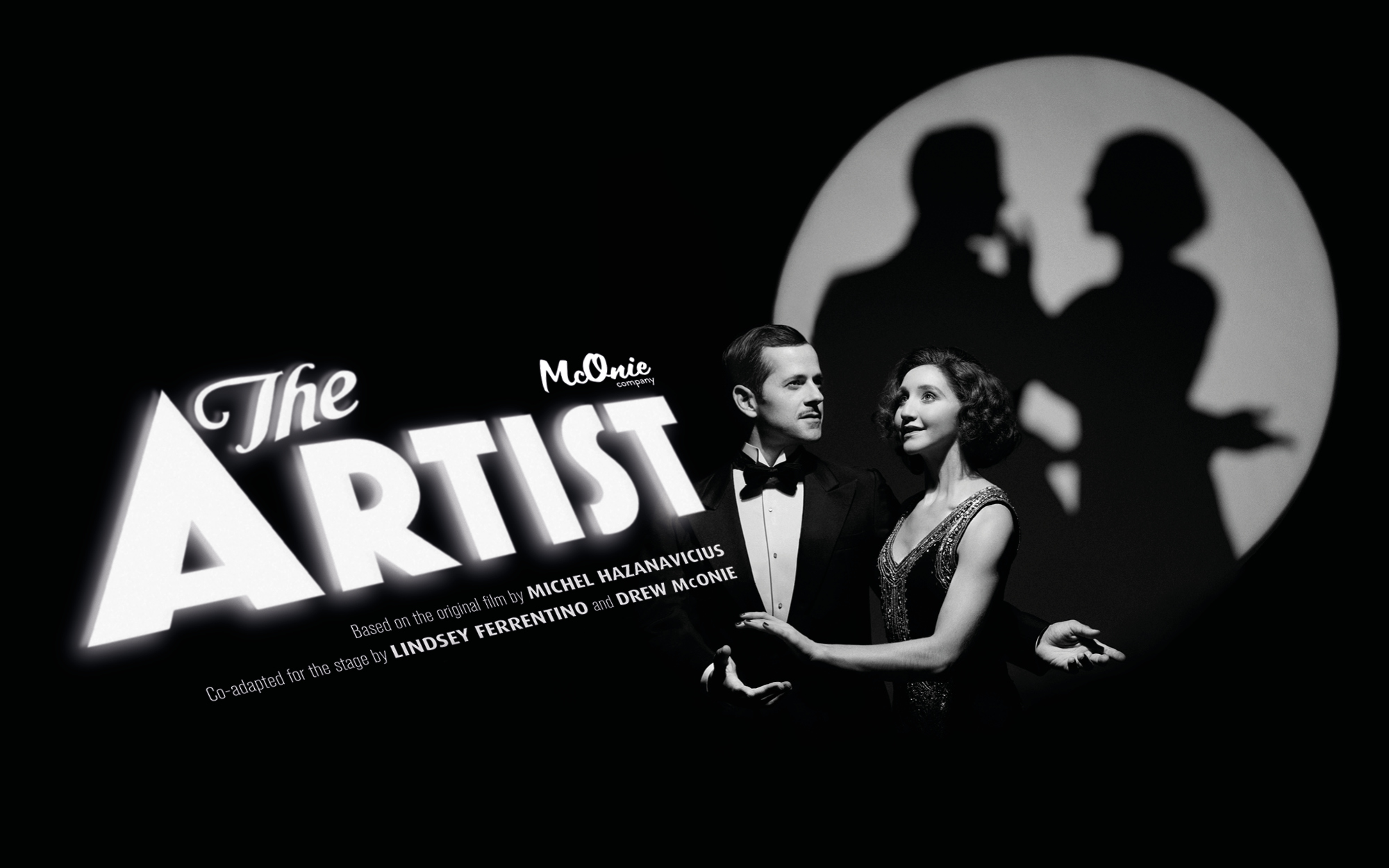 Lead cast announced for world premiere stage production of The Artist
The Artist is a McOnie Company production produced by Theatre Royal Plymouth, The McOnie Company, Playful Productions, Bill Damaschke and Underbelly in association with Stephen and Nancy Gabriel.