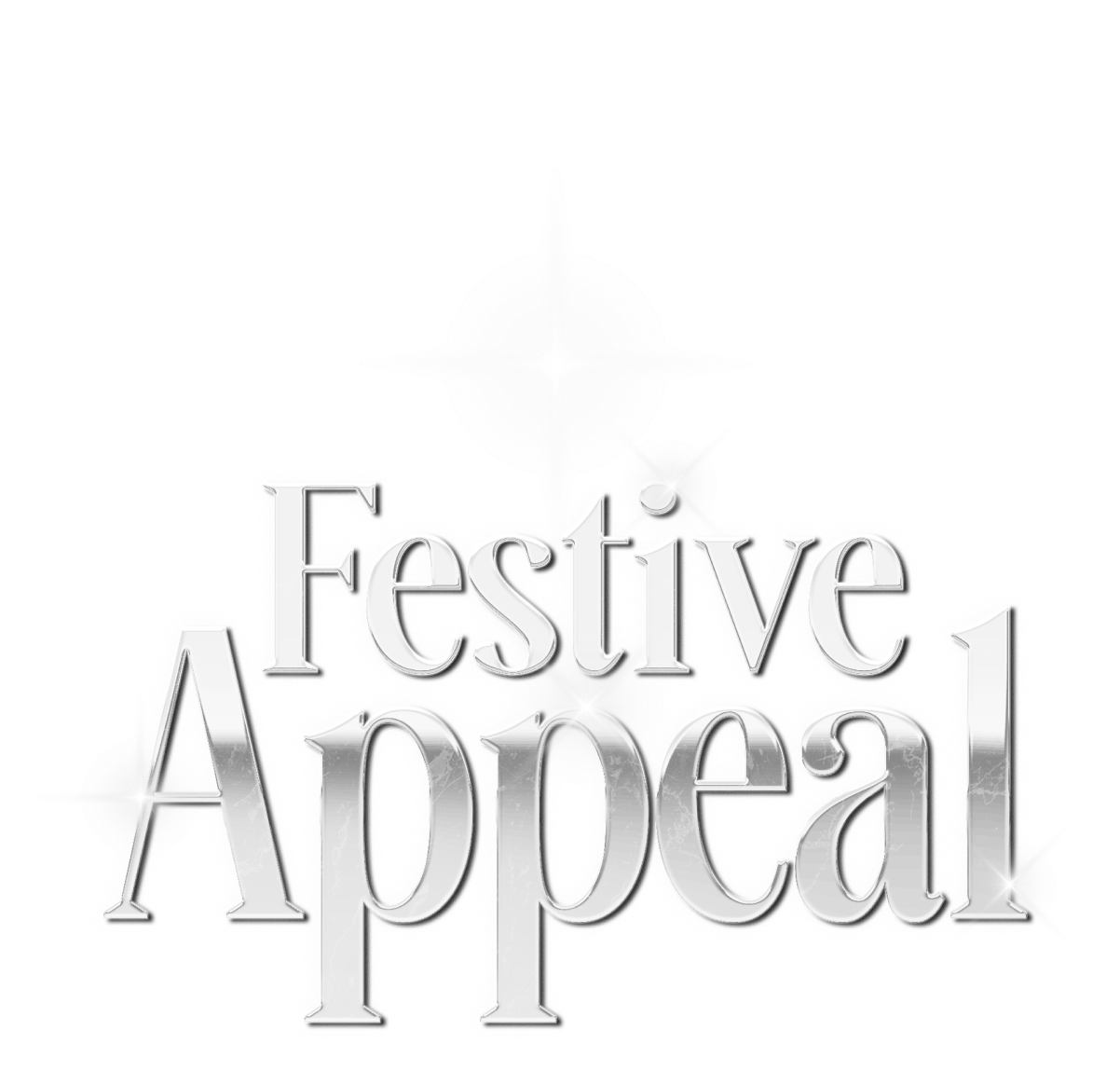 Help us to deliver the magic of theatre this festive season!
You can bring joy to the people of Plymouth. We engage with people from all walks of life, from schoolchildren to local artists, to people who have faced challenges including homelessness and mental health issues. Our work boosts confidence, builds friendships and develops key skills.
Last year, we engaged with 8,700 people. Thanks to your support, we can reach more people in 2024 and bring joy to more people in Plymouth!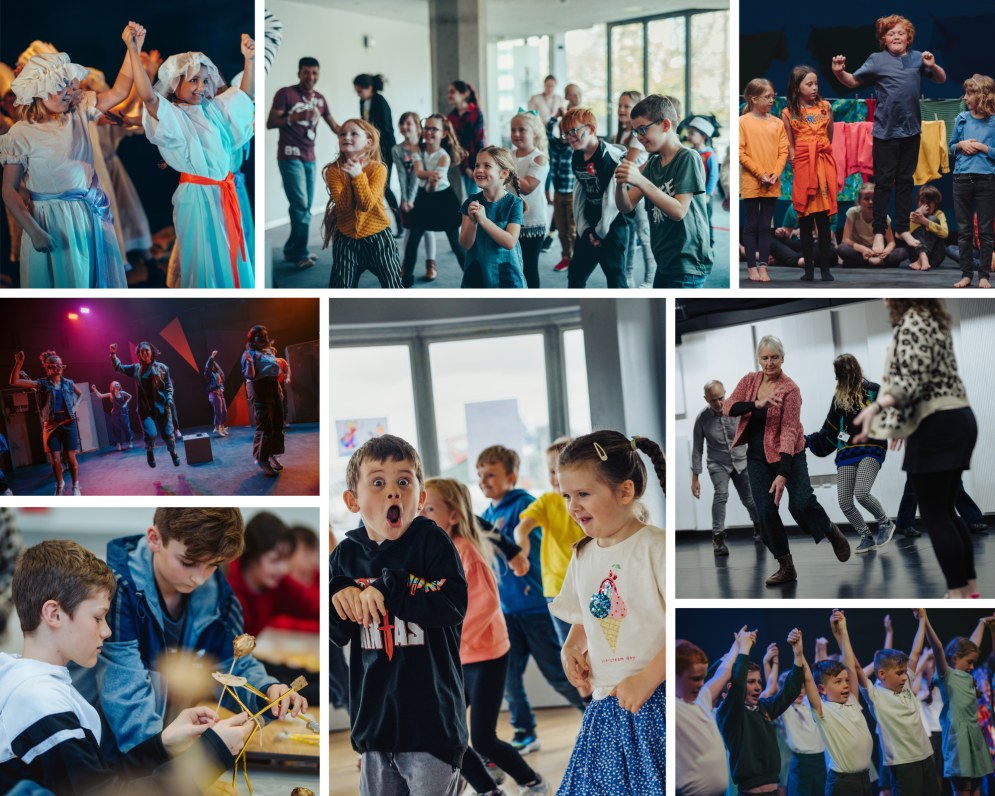 We know times are tough, but your donation of any size can go a long way and will help us to bring joy to more people next year:
£5 can allow a family with young children to attend Tiny Tales
£7 could allow a young person to attend a workshop
£10 could support a student from a local school to see a performance at the theatre
£20 can help to give a young person the chance to perform with our Young Company
£35 could support a disabled young person to take part in an inclusive workshop
£70 could fund a bursary place, to give the chance for one young person to attend a full term of workshops
£100 could support a young person to attend a week-long summer activity