By: Indigo Cleverley, TRP Reviewer & Blogger
August 2023
We've passed the midpoint of 2023 already (crazy how fast time flies right?!) so I think it would be both fun and interesting to delve deeper into everything I have seen so far this year. I have created awards categories in three sections (dance, plays and musicals) so that it's a fair judgement. Obviously, all opinions expressed in this blog are subjective and personal to my perspective of the shows I saw and inexorably is varied between different audience members!
CATEGORY 1- MUSICALS
BEST SOUNDTRACK
Winner – Heathers the Musical (April)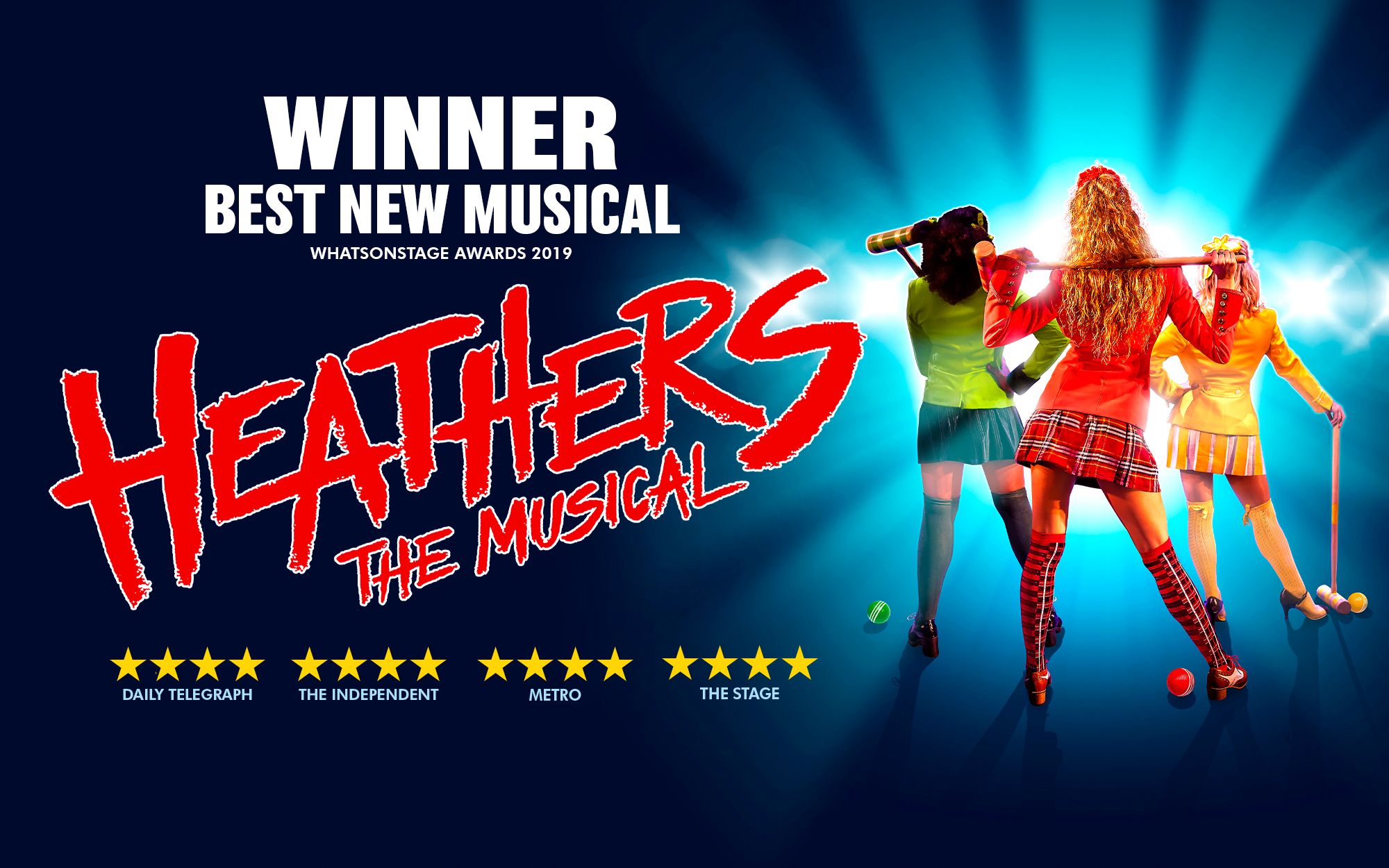 After watching the show (two times because I loved it so much), I had the soundtrack constantly playing in the background of my daily life; when driving, whilst studying, whilst cooking. Every song is infectious, catchy and expertly conveys characteristics and motivations. The soundtrack is never as good as the live performance but comes close and if you close your eyes, you can at least imagine you are sat in the auditorium! Whether you are a fan of the 2014 'World Premier Cast Recording' or the 2019 West End Original Cast Recording, you're in for a treat – or like me, you can do a mix and match.
BEST VISUAL EFFECTS
Winner – The Bodyguard (June)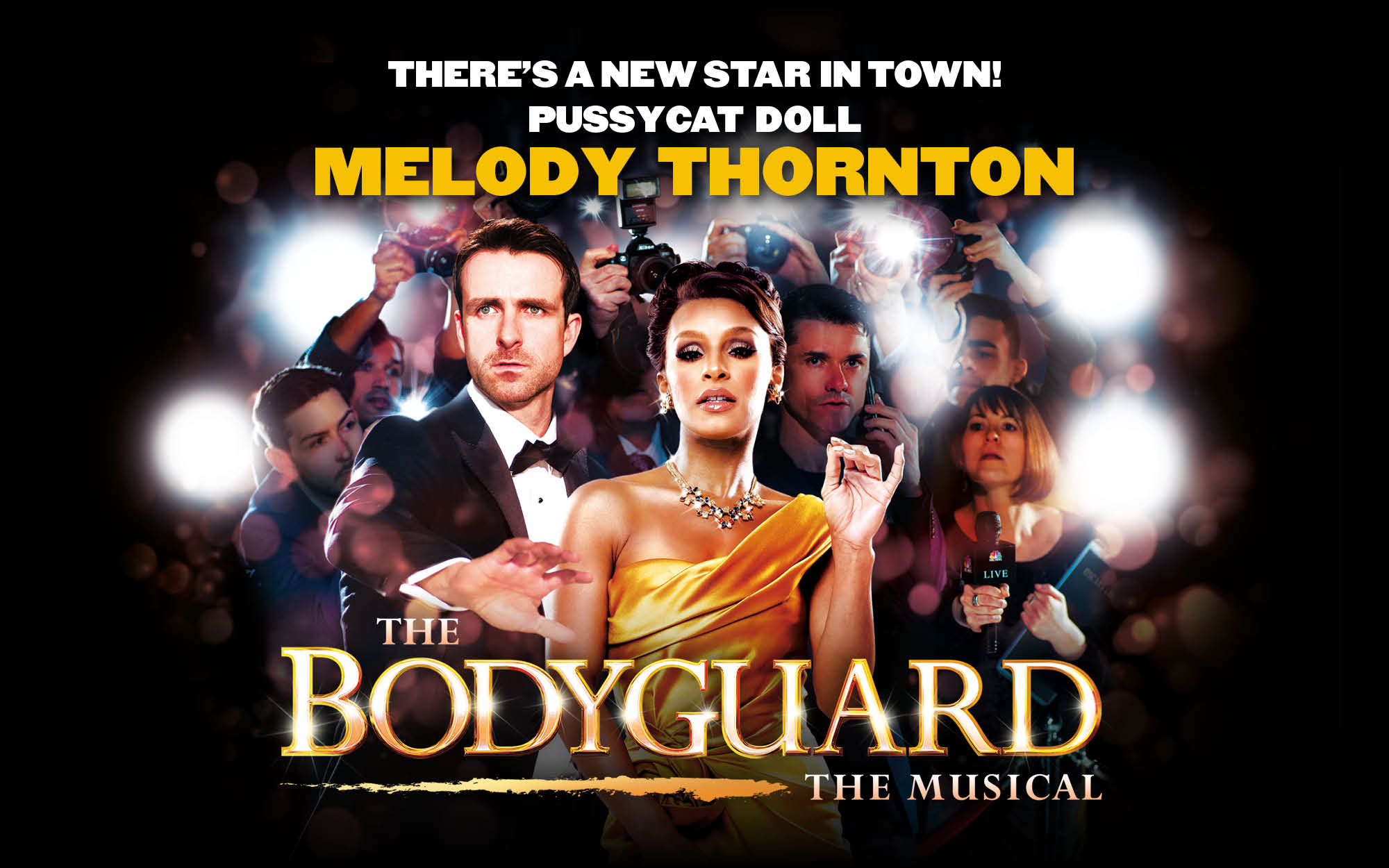 Visual effects are an indispensable element of any theatrical performance but the exuberant, vivacity of musical theatre performances makes them a fantastic showcase of the wonderous things you can do with lighting and visuals. The Bodyguard's ominous, threatening environment requires sufficient, carefully considered visual designs and it did just that through the flashing camera lights, distinct lighting changes and more… Without spoiling anything, the use of visual FX to enhance the storyline and transfer empathy for the sinister situation for the characters was superbly executed and proficient.
BEST ACTOR IN A MUSICAL
Winner – Jacob Fowler as JD in Heathers the Musical (April)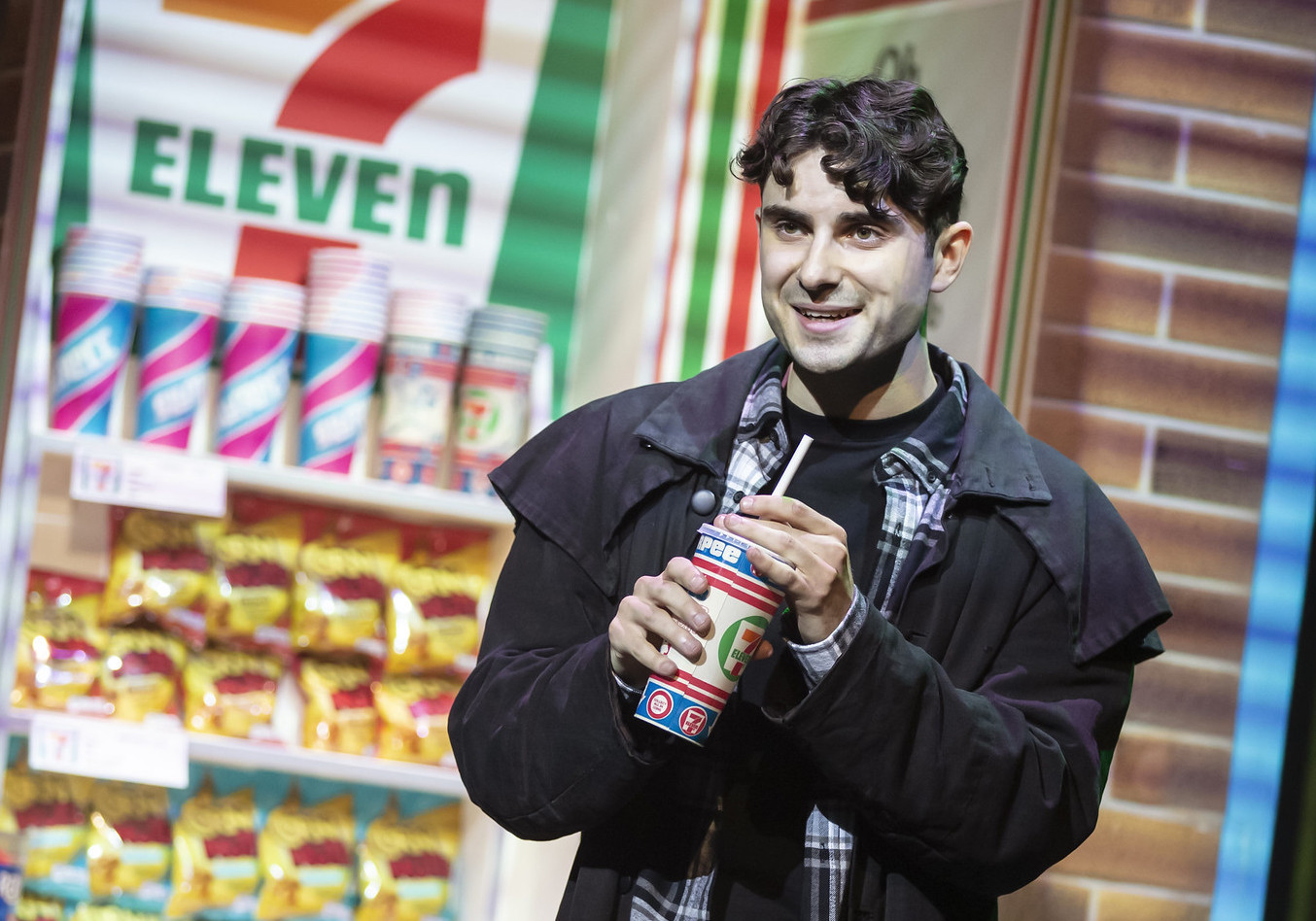 The success of the Heathers 2023 UK Tour is considerably down to the energy, talent and enthusiasm of the brilliant cast. Jacob Fowler particularly stands out as JD through his chilling, emotive, twisted portrayal which is amplified by his spectacular vocal skills. He plays the psychotic, morally corrupt JD almost to well although after meeting him at the stage door, I can confirm he is a lovely person!
BEST ACTRESS IN A MUSICAL
Winner – Jenna Innes as Veronica Sawyer in Heathers the Musical (April)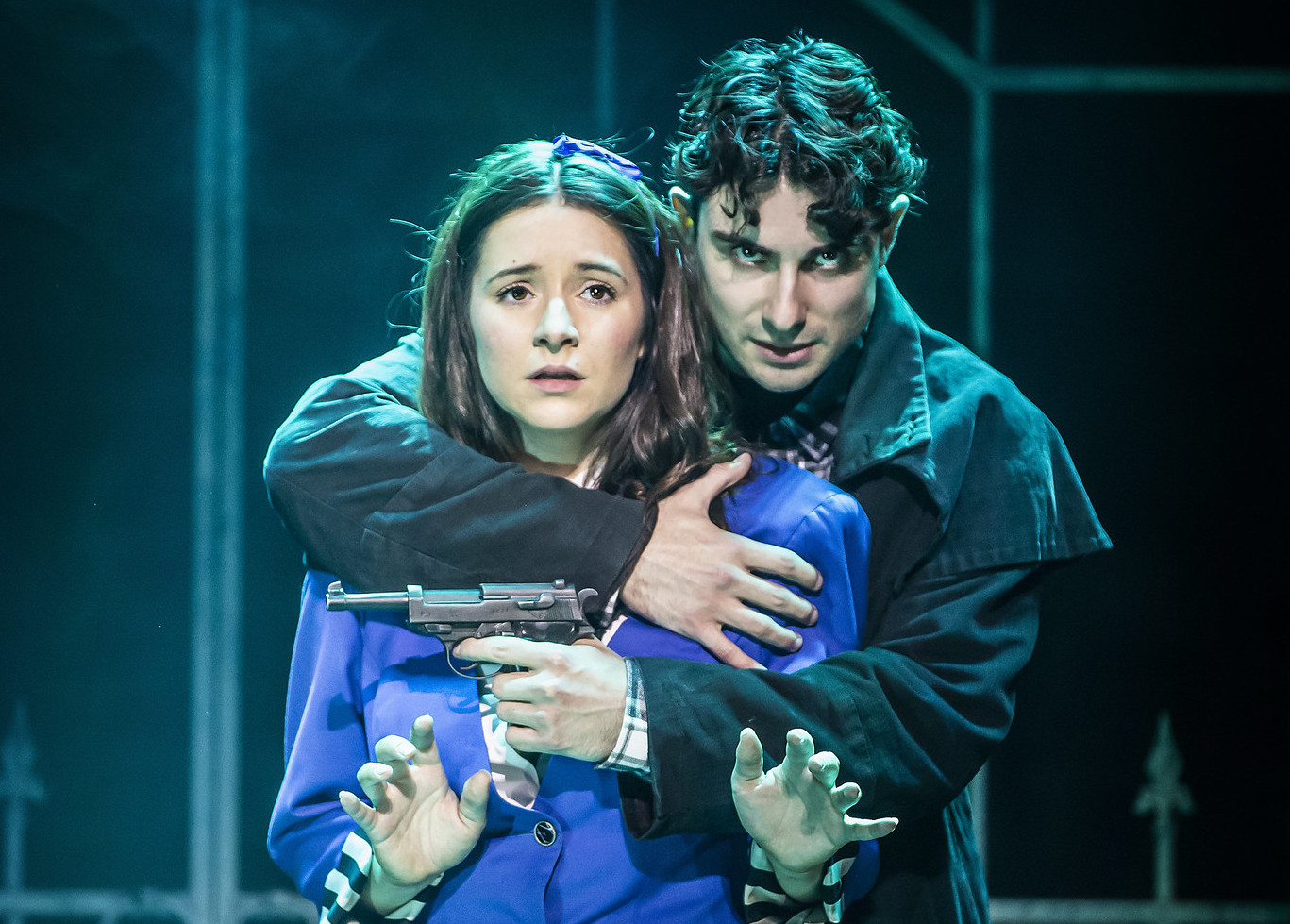 Heathers deservedly wins both best actor and actress – the two leads Innes and Fowler have remarkable chemistry onstage which is essential in a musical revolving around their toxic relationship. Leading lady Jenna Innes brings everything to the cult classic character of teenage angst Veronica Sawyer with her incredible singing voice, perfect facial expression and comedic timing. Innes brings Winona Ryder's classic character to life on the stage, whilst also adding her own distinctive flair.
CATEGORY 2 – PLAYS
BEST COMEDY PLAY
Winner – Faun (May)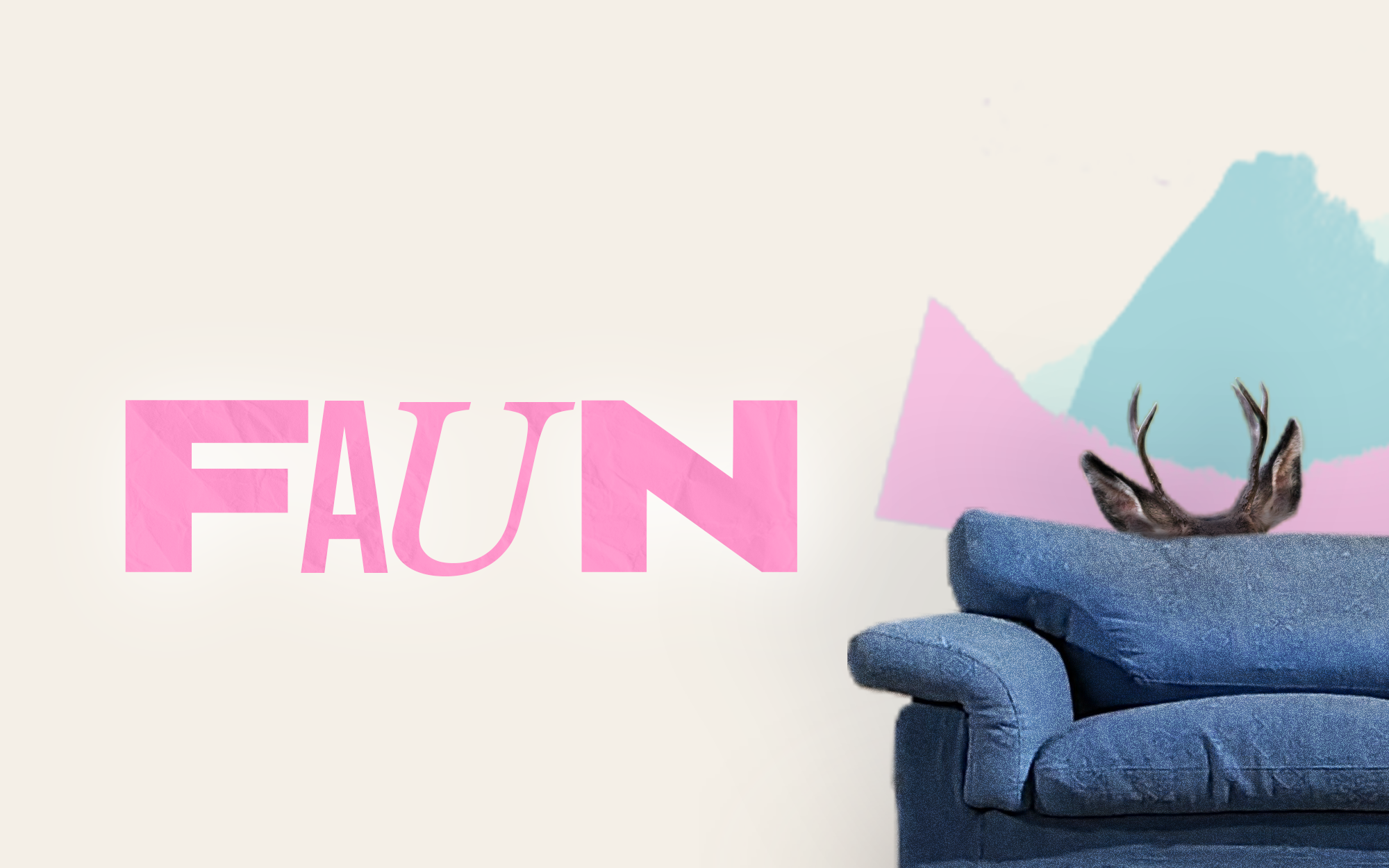 Comedy is a complex skill to master and there truly is nothing worse than a bad comedic play. Faun was genuinely hilarious and fully played on stereotypes to convey the humour and witty script.
BEST SET DESIGN FOR A PLAY
Winner – The Ocean at the End of the Lane (February)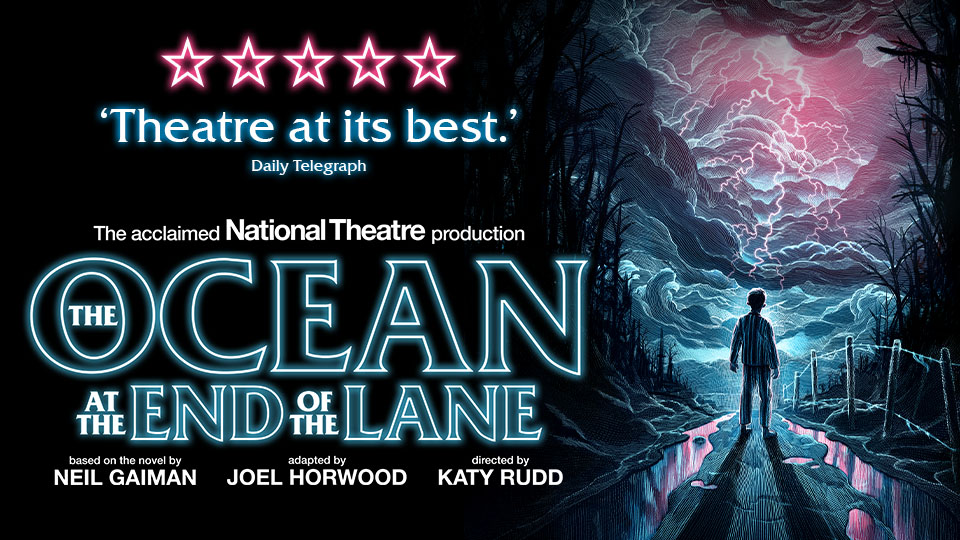 The National Theatre has established a potent reputation for its genius, creative set designs and the stage adaptation of Neil Gaiman's best-selling novel is no exception.  The designs in this play left me jaw-dropped with admiration and disbelief at the magic of it – also leaving me very inspired.
BEST ACTOR IN A PLAY
Winner – Kier Ogilvy as Boy in The Ocean at the End of the Lane (February)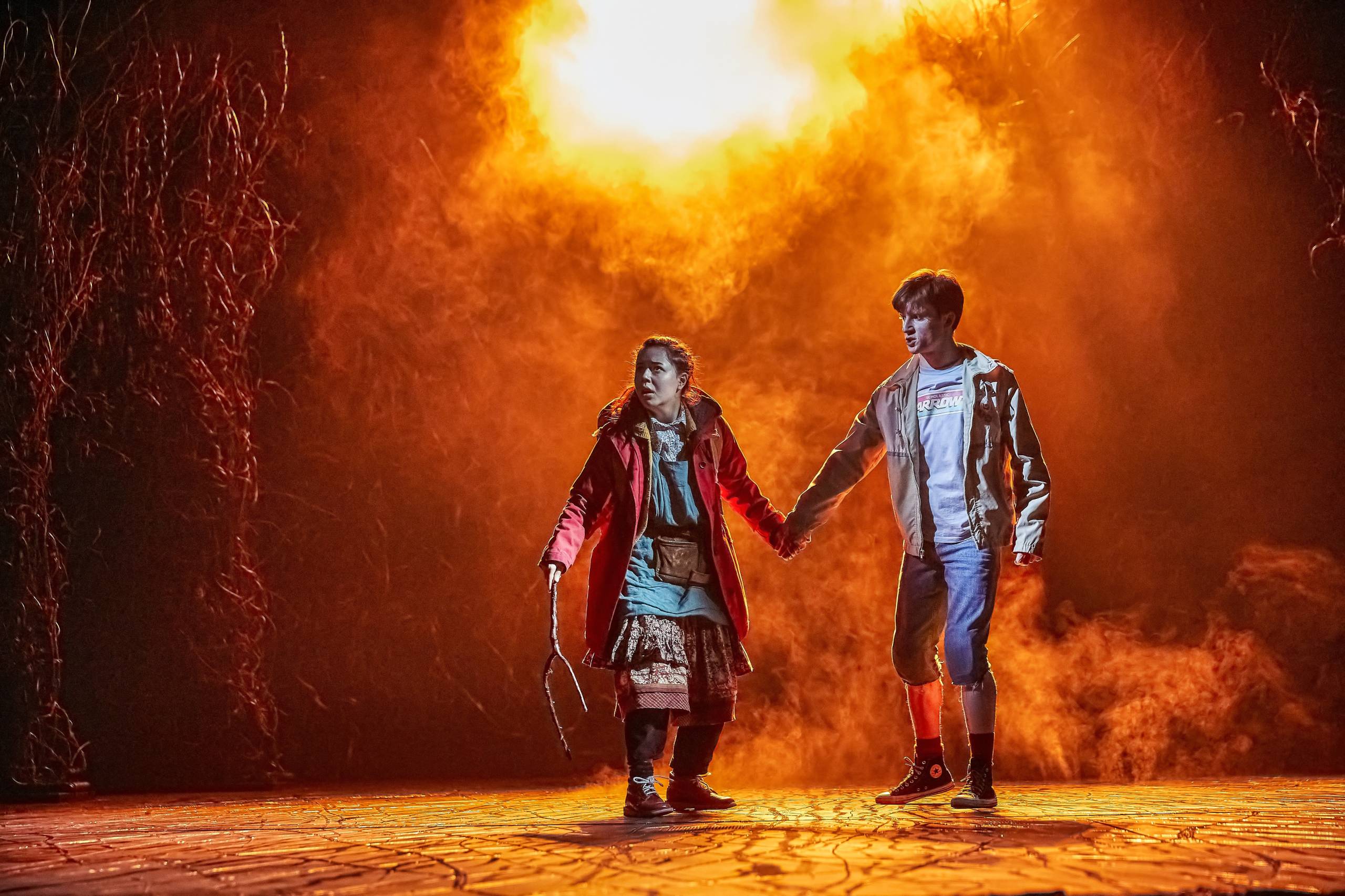 This uniquely magical show boasts an incredible cast of talented actors, but the lead character is brought to lie by Kier Oglivy – conveying the childish energy and vulnerable inquisitively. The dynamic between Boy and Lettie (Millie Hikasa) was particularly powerful.
BEST ACTRESS IN A PLAY
Winner – Amnita Francis as Henrietta Lacks in Family Tree (May)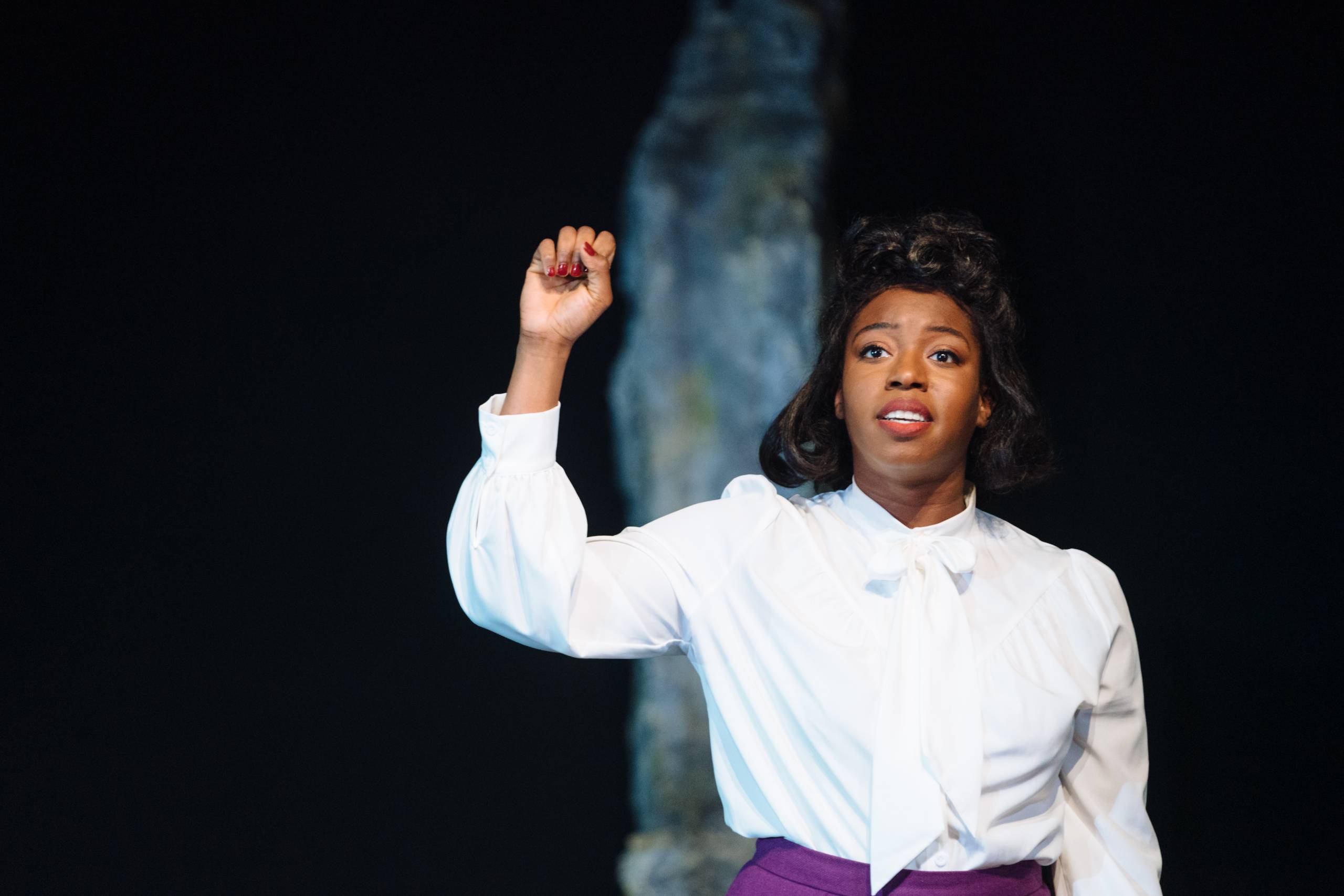 Family Tree was a remarkably powerful play celebrating the forgotten Black women across history. Francis leads the company with her articulate, moving narration – a mix of poetic prose and typical narrative.  Her raw emotion and passion towards conveying the story of this incredible women was inspirational and poignant.
CATEGORY 3- DANCE
BEST SET DESIGN
Winner – Birmingham Royal Ballet's Swan Lake (March)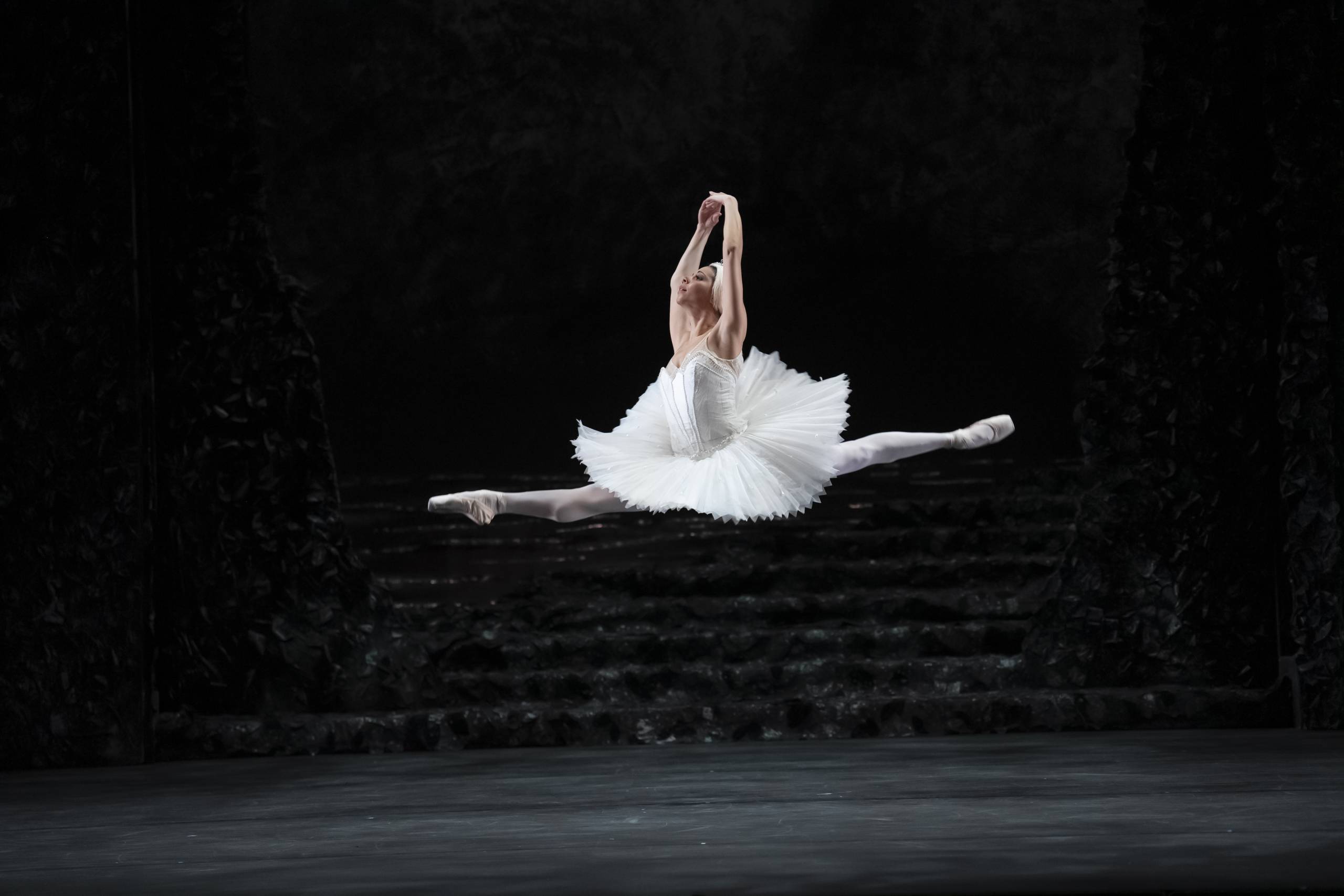 Similar to The National Theatre, BRB has a distinct reputation for its highly detailed sets – Swan Lake was of that typical standard. I was astounded by the sheer magnitude of these set designs and the substantial changes between acts! Every set design felt like I was looking at a renaissance painting in an art museum.
BEST STORYLINE
Winner – Message in a Bottle (May)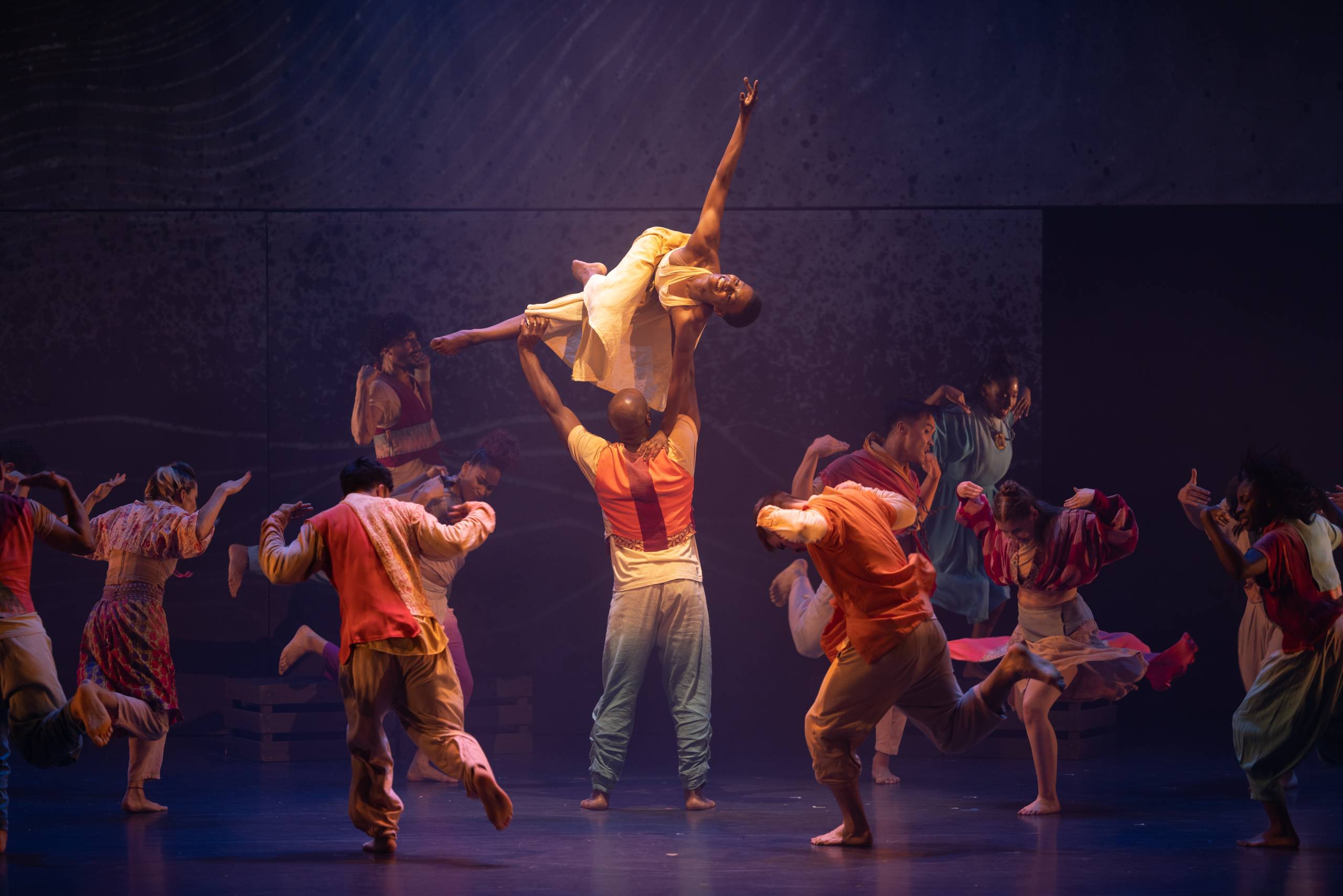 As much as the concept of Sting and dancing sounds absurd, Message in a Bottle is a fabulous, high energy show with an important, emotive storyline exploring the refugee crisis – Powerful, potent and pertinent.
Here is where I draw the curtains of the 2023 (so far…) theatrical round up and awards ceremony. I have a lot of very exciting theatrical adventures lined up which I am extremely excited to write about! In December of this year, I will do a FULL 2023 THEATRE AWARD SHOW which will include every show I have seen Jan – Dec – you won't want to miss it!